Links

tonderooij.com
The author website of Ton de Rooij.



telecom supplier
Phone Master sells all kind of phone and other communications equipment. They have answers for any question you may have in this area.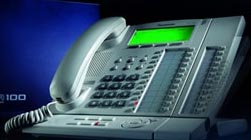 architects
EDUCOM is established in the premises that was designed by two very special architects. Take a look at their special designs.




Garage Minor Motorcars in Amsterdam
The people of garage Minor Motorcars will always help you. They are specialized in British car brands like Rover, Mini, Jaguar and Land Rover, but they will also help you with other brands.